Editorial Review:

"When police in Omaha, Nebraska, find themselves looking for a serial killer, FBI Agent Jade Monroe and her partner, J.T., are assigned to help with the case. Viciously attacked bodies, most of them female, keep turning up at homes listed with Scenic View Realty, and the agents can't figure out why. Sutter's terrific plotting will keep readers guessing whether the quick-witted killer will ever be found. Her pacing has never been better, and those who enjoy a chilling and clever thriller will savor this one." Angela M., Line Editor, Red Adept Editing

 
Malice – An Agent Jade Monroe FBI Thriller, Book 5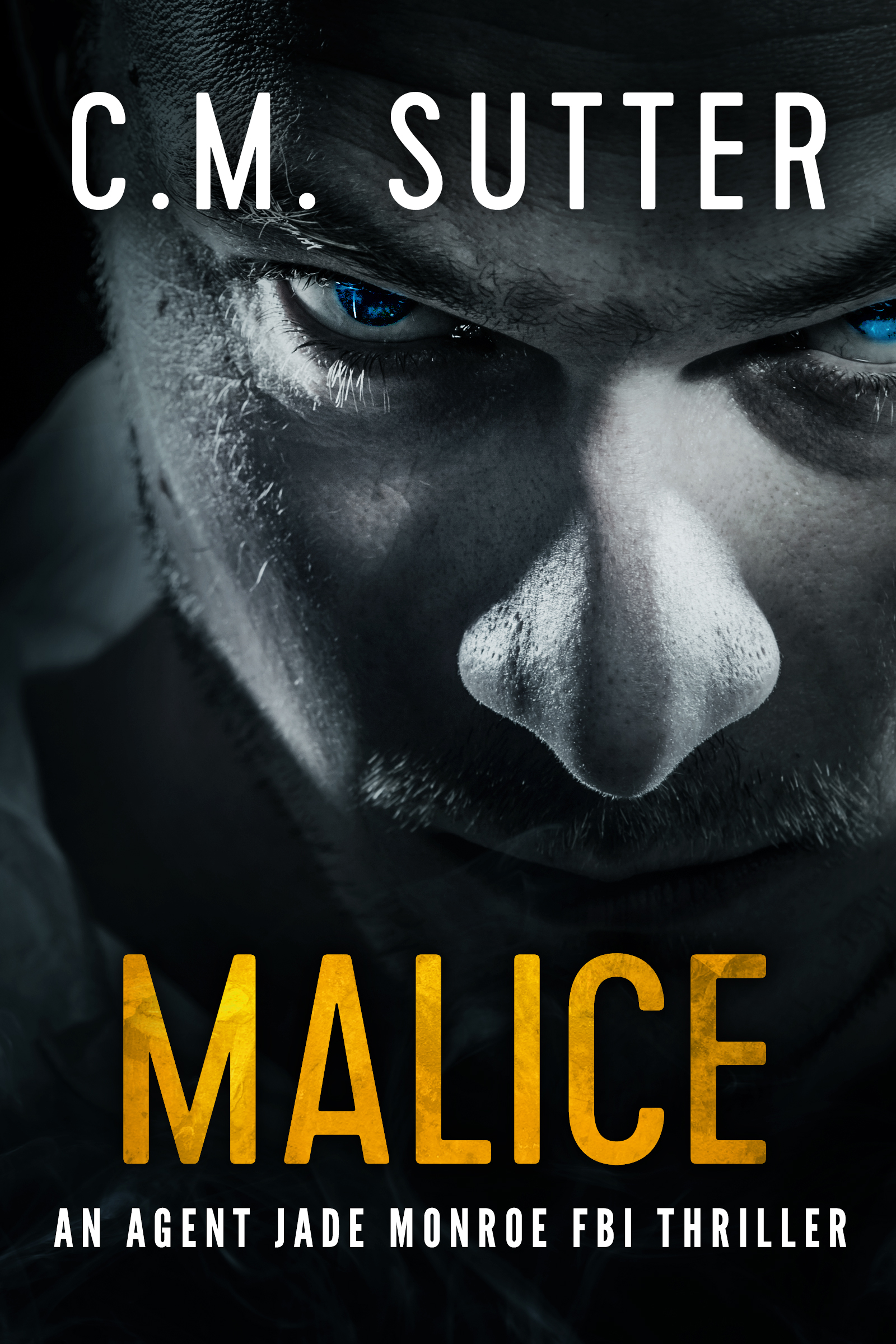 Omaha's finest are baffled and the city is on edge following a rash of brutal murders of women, all killed in similar fashion. Local law enforcement believe a misogynistic killer is in their midst.
With little to go on, the central police department requests assistance from the Serial Crimes Unit of the FBI. Agents Jade Monroe and J.T. Harper are tasked to fly to Omaha and lend a hand.
Without any leads, the investigation stalls until a chance meeting between Jade and a stranger with memorable blue eyes turns the entire case on its ear. With the killer quickly losing patience, the investigation takes a turn for the worse. Not only are more of the city's ladies being targeted, but now Jade Monroe is on the killer's radar too.