Editorial Review:

"Investigators believe three young women were mauled by bears but soon find out they were actually victims of a monstrous murderer, and newly minted FBI agent Jade Monroe is brought in to help find him. The killer is clever enough never to be seen on surveillance camera, and Jade and company start to believe they're following a ghost. The body count goes up, and so do the stakes for finding this madman, who begins to strike closer to home. Fans of Jade Monroe are in for an emotionally charged ride with Sutter's latest, a most welcome addition to her terrific new FBI series." Angela M., Editor, Red Adept Editing
Justified – An Agent Jade Monroe FBI Thriller, Book 2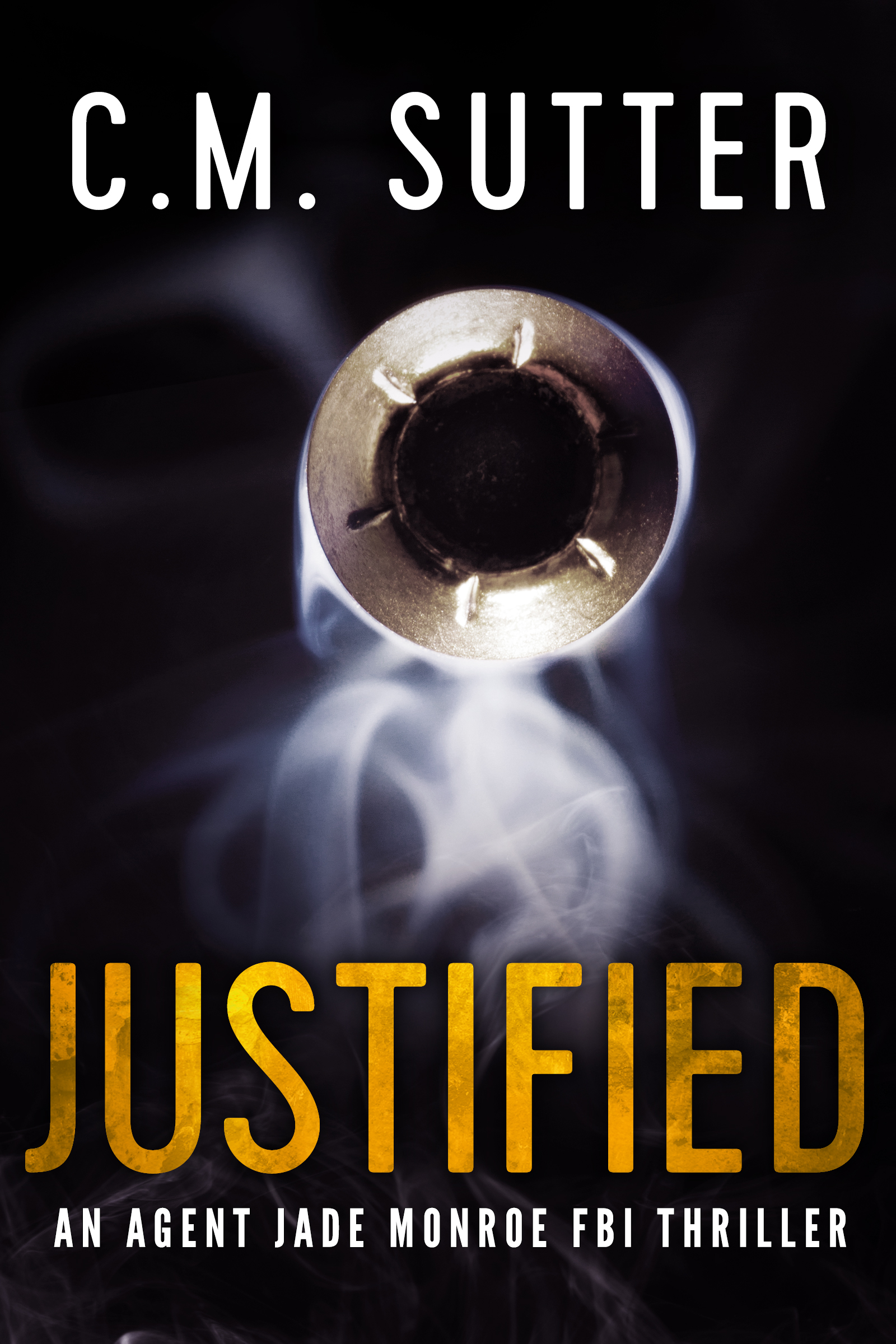 They can't keep up with the body count he leaves behind. FBI agents Jade Monroe and J.T. Harper are on the trail of their most recent serial killer, but they know his whereabouts only by the carnage left in his wake. By the time they reach his most recent location, he's long gone.
Without a clear description of the man, they're chasing a shadowy figure that people see from a distance—a ghost—that's killing at an alarming rate.
A stroke of luck brings the agents face-to-face with a survivor. What they learn from the woman's hospital bed description of her brutal attacker changes everything. The situation has suddenly become more than dangerous—and to Jade, more than personal.