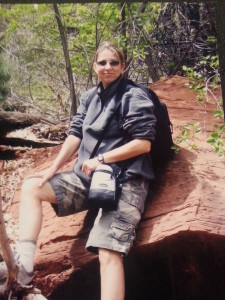 C.M. Sutter was born in San Jose, California and split time between the sunny California coast and Milwaukee, Wisconsin. As a senior in high school, she chose Wisconsin as her permanent address.
Years of progression took her from working in large companies, to twelve years as a massage therapist, and finally to owning a corporation. She has been self-employed for nearly twenty years.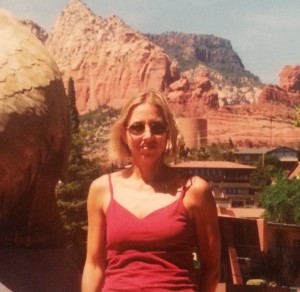 Ms. Sutter has been writing for  two years with eleven titles published in a different genre. Because of her deep interest for crime and thriller novels, she has recently taken up writing in the police procedural/crime thriller genre. Her newest series focuses on the life of Sergeant Jade Monroe, a detective in a fictitious Wisconsin town. Jade has more crimes to solve and murderers to apprehend than most detectives, but she's a tough cop and gets the job done.
Ms. Sutter is a world traveler which includes hot-air ballooning across Italy. Her sense of wanderlust fits in well with creating locations for her books. When her schedule permits, you'll find her on an airplane, likely writing and flying at the same time. She also enjoys visiting her daughter in Arizona and son in Florida. Hiking, bicycling, gardening and creating art is high on her list of activities. When time allows, painting and making hand-made soaps are two of her favorite pastimes.